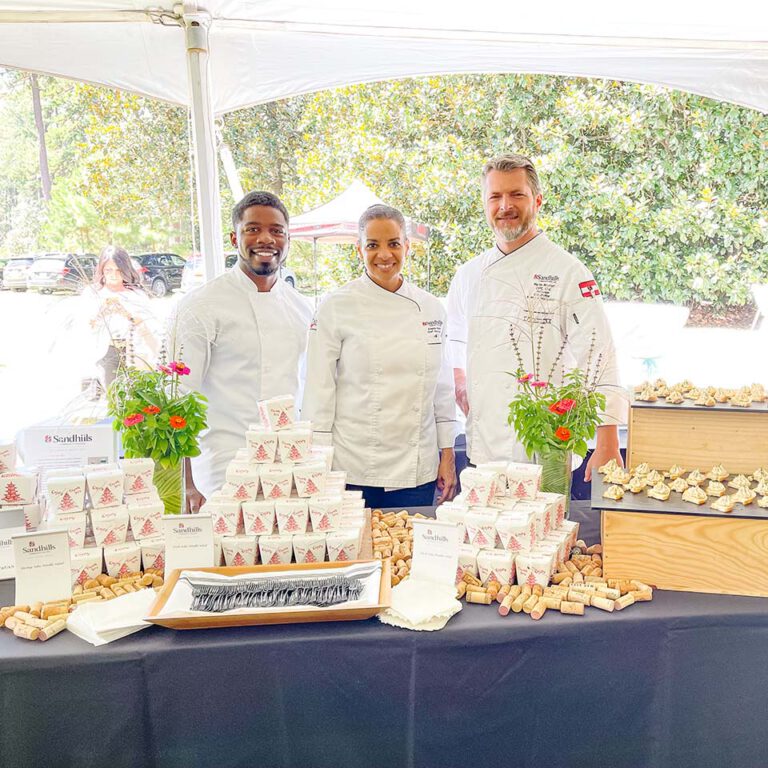 About Gathering for the Pines
This year, Friends of Pinehurst Surgical Clinic invites supporters to join us for Gathering for the Pines—our largest fundraiser of the year, which raises critical funds to support our mission to give back to our community. During our second annual event, guests will enjoy an afternoon of wine tasting paired with delicious small bites from local chefs; meet artist Thomas Arvid; and have fun looking at and bidding on silent and live auction items.
All proceeds from the 2022 Gathering for the Pines event will support the military and first responder organizations.
When: September 11, 2022 | 1:00 PM – 5:00 PM
Where: The Fair Barn – Pinehurst, NC
Purchase Tickets Today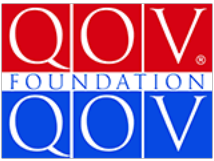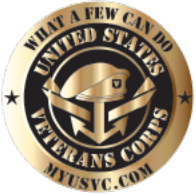 We are proud to partner with our sponsors to contribute to our community! For more information on becoming a sponsor of this remarkable event, you can download our sponsorship packet below!
In April 2019 (before Friends of Pinehurst Surgical Clinic was a nonprofit), Charles Gregg, Chief Executive Officer of Pinehurst Surgical Clinic, invited local artist Thomas Arvid to Pinehurst to showcase his artwork at a couple of small "gatherings" at Elliot's and The Holly Inn.
The larger event was hosted at Sandy Woods Farm with Thomas Arvid and Salvestrin Winery. Chef Big Jim Stancil from BareKnuckles BBQ of Georgia, cooked amazing BBQ while attendees sipped wine and enjoyed the beautiful grounds of Sandy Woods Farm.
The event was such a success that we started planning a larger function for 2020—and the name "Gathering for the Pines" was born! After postponing the event due to the pandemic, we were finally able to host our first annual Gathering for the Pines event in September 2021.
Learn more below about the impact we've had on our community to date.
2021 Gathering of the Pines
When: September 26, 2021
Where: Sandy Woods Farm
Who It Supported: Tambra Place and 5 Sandhill Community College
Scholarships
After being postponed several times in 2020, the inaugural Gathering for the Pines event was held on September 26, 2021. Local chefs were paired with Napa Valley Winemakers for a wine tasting and small bites event. In addition, artist Thomas Arvid demonstrated a live painting, and guests were able to bid on amazing silent and live auction items.
All 2021 Gathering for the Pines proceeds were donated to Tambra Place, a residential program that provides a safe environment for homeless and at-risk young women, and Sandhills Community College, a program that contributes scholarship funds for current and future students. We are proud to have raised enough donations to support one nursing scholarship, two surgical tech scholarships, and two culinary arts scholarships.
Our Impact from the Organizations We Supported
Sandhills Community College, our faculty, staff and students are very grateful to Friends of Pinehurst Surgical Clinic for supporting our Nursing, Health Science and Culinary Programs—especially your support of our students! A scholarship is a very special gift because at the other end of this gift there is a person—a student—whose hopes and dreams are wrapped up in the scholarship and what it means to his or her chance for an education. On behalf of our students, thank you to all of the supporters of Friends of Pinehurst Surgical Clinic.

Germaine Elkins Vice President, Institutional Advancement Executive Director, SCC Foundation
We on Tambra Place Board are speechless. You take our breaths away with your community-minded spirits, and you set a high bar for all who follow in your wake. Thank you so much for our youth who likely will never know you in person, but they will forever feel your effect on their young lives. You have channeled good things happening early on impressionable lives.

Chris Ganis, VP Tambra Place
The support that your board and fundraisers provided for our community has been life-changing for the young women living at Tambra Place. These young women have created a sisterhood amongst themselves. The compassion and support they show each other is priceless. Thank you again for making this possible as we begin to build two additional homes, and continuing serving youth that are experiencing homelessness.

Mrs. Tambra D. Chamberlain, Board Chair Tambra Place