Learn what matters to us, and how your support makes all of this possible!
We're Proud to Support Those in Need
Since the beginning, it has been Friends of Pinehurst Surgical Clinic's mission to strengthen our community, and that's why we're honored to give 100% of our proceeds to the charities that we support. With every charitable donation to Friends of Pinehurst Surgical Clinic, you're helping a neighbor in need.
Our Causes
We're proud to have contributed to the following organizations.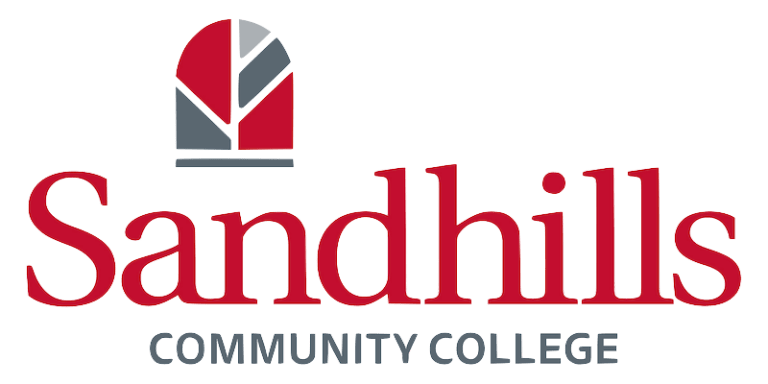 Sandhills Community College provides educational opportunities of the highest quality to all the people of the Sandhills. Every year Friends of Pinehurst Surgical Clinic uses donations to support nursing and other career-specific scholarships.
Tambra Place is a residential program that provides a safe environment for homeless and at-risk women ages 18-24 in Moore County.

The Foundation of First Health is a not-for-profit health care network that provides quality health care in Pinehurst, NC, especially to those in need.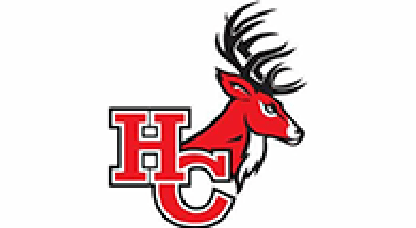 Hoke County High School is a public high school located in Raeford, NC. Our donations have helped to fund a new Jumbotron.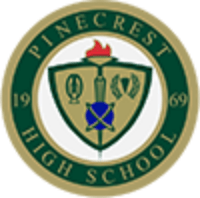 Pinecrest High School is a public high school located in Southern Pines, NC. Our donations have helped to fund a new Jumbotron.

Habitat for Humanity of the NC Sandhills is part of a global, nonprofit housing organization that helps provide safe, decent and affordable housing in the Sandhills.

Friend to Friend is a nonprofit that provides help to survivors of domestic violence, sexual assault, & human trafficking in Moore County. During our 2020 Holiday Mailbox Swag, we donated $14,000 toward supporting the nonprofit's new Butterfly Cottage.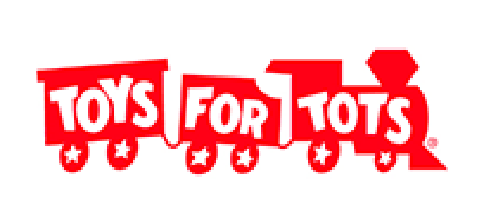 Marine Corps Toys for Tots is a nonprofit that provides toys to children in need during the holidays

Dreams 4 All Foundation is a nonprofit that provides mattresses to North Carolinians who have suffered economic adversity or hardship.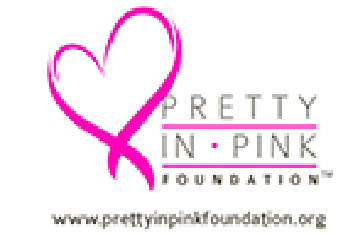 Pretty in Pink Foundation provides financial assistance to uninsured and under-insured breast cancer patients in North Carolina.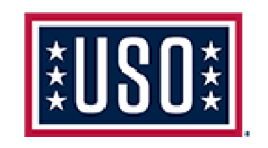 United Service Organizations is a nonprofit that provides programs, entertainment, and services to members of the United States Armed Forces and their families.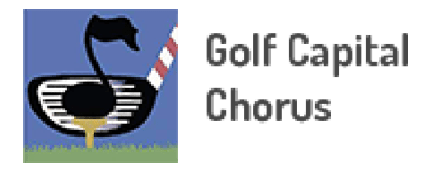 Golf Capital Chorus is a men's choir of 40 that sing for fun and charity. They are celebrating their 40th anniversary this year.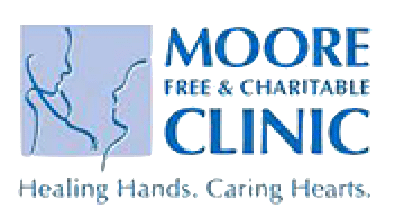 Moore Free & Charitable Clinic is a nonprofit that provides health care at low or no cost to limited income, uninsured adult residents of Moore County. Friends of Pinehurst Surgical Clinic helps to identify and offer support to indigent and charity care patients.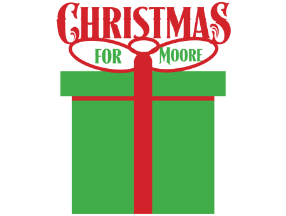 Christmas For Moore is a local nonprofit dedicated to serving individuals and families in need of assistance at Christmas time. In 2021, Friends of Pinehurst Surgical sponsored 80 families for a total donation of $8,000 to help make their holiday season brighter.
The support that your board and fundraisers provided for our community has been life-changing for the young women living at Tambra Place. These young women have created a sisterhood amongst themselves. The compassion and support they show each other is priceless. Thank you again for making this possible as we begin to build two additional homes, and continuing serving youth that are experiencing homelessness.

Mrs. Tambra D. Chamberlain, Board Chair Tambra Place
We on Tambra Place Board are speechless. You take our breaths away with your community-minded spirits, and you set a high bar for all who follow in your wake. Thank you so much for our youth who likely will never know you in person, but they will forever feel your effect on their young lives.  You have channeled good things happening early on impressionable lives.

Chris Ganis, VP Tambra Place
Thank you and to everyone working with the Friends of Pinehurst Surgical. We appreciate your support very much – it just makes a world of difference to our students to receive scholarships.

Ms. Germaine Brandt Elkins, MBA, CFRE Sandhills Community College
We are overwhelmed by your generosity and will apply these funds directly to the Christmas for Moore families registered by purchasing gifts and food cards. Our sincere appreciation to you and your Friends of Pinehurst Surgical Clinic  Board members. You are bringing the joy of Christmas to many of our local families that would not have had this blessing without your support.

Eleanora Voelkel, Christmas for Moore Chair
Our Partners
We are proud to work with local businesses to facilitate our events and activities.
Our Events
We're excited to continue hosting events that will raise funds for causes we care about. Learn more about our events below!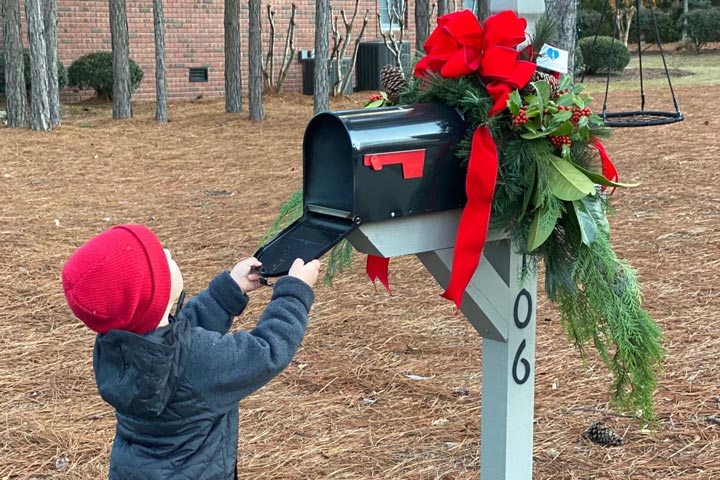 Holiday Mailbox Brigade
November–December 2022
Learn More