Learn what matters to us, and how your support makes all of this possible!
We're Proud to Support Those in Need
Since the beginning, it has been Friends of Pinehurst Surgical Clinic's mission to strengthen our community, and that's why we're honored to give 100% of our proceeds to the charities that we support. With every charitable donation to Friends of Pinehurst Surgical Clinic, you're helping a neighbor in need.
Our Causes
We're proud to have contributed to the following organizations.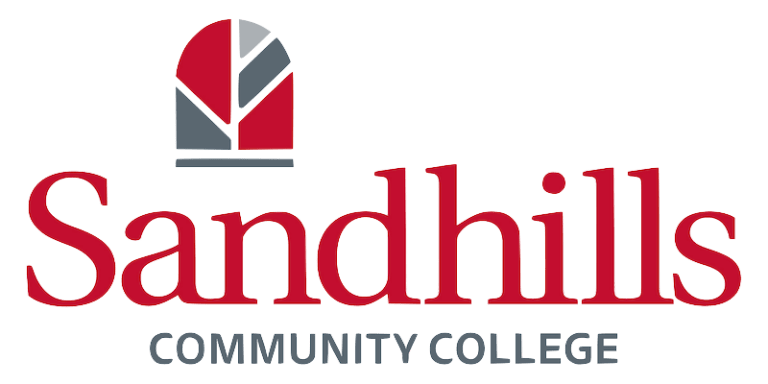 Sandhills Community College provides educational opportunities of the highest quality to all the people of the Sandhills. Every year Friends of Pinehurst Surgical Clinic uses donations to support nursing and other career-specific scholarships.
Tambra Place is a residential program that provides a safe environment for homeless and at-risk women ages 18-24 in Moore County.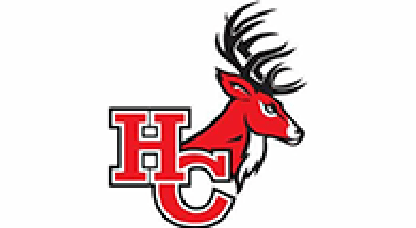 Hoke County High School is a public high school located in Raeford, NC. Our donations have helped to fund a new Jumbotron.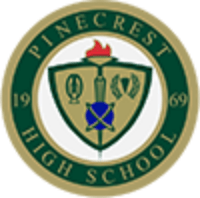 Pinecrest High School is a public high school located in Southern Pines, NC. Our donations have helped to fund a new Jumbotron.

The Honor Foundation (THF) is a career transition program for U.S. Special Operations Forces that effectively translates their elite military service to the private sector to create the next generation of corporate and community leaders.

The VFW is a nonprofit veterans service organization comprised of eligible veterans and military service members from the active, guard and reserve forces with the goal of advocating on behalf of all veterans.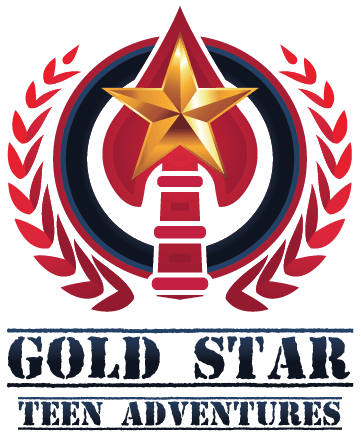 Gold Star Teen Adventures provides mentorship, leadership development, resilience training and team building for the children of our nation's military, first responders and intelligence community who lost their lives.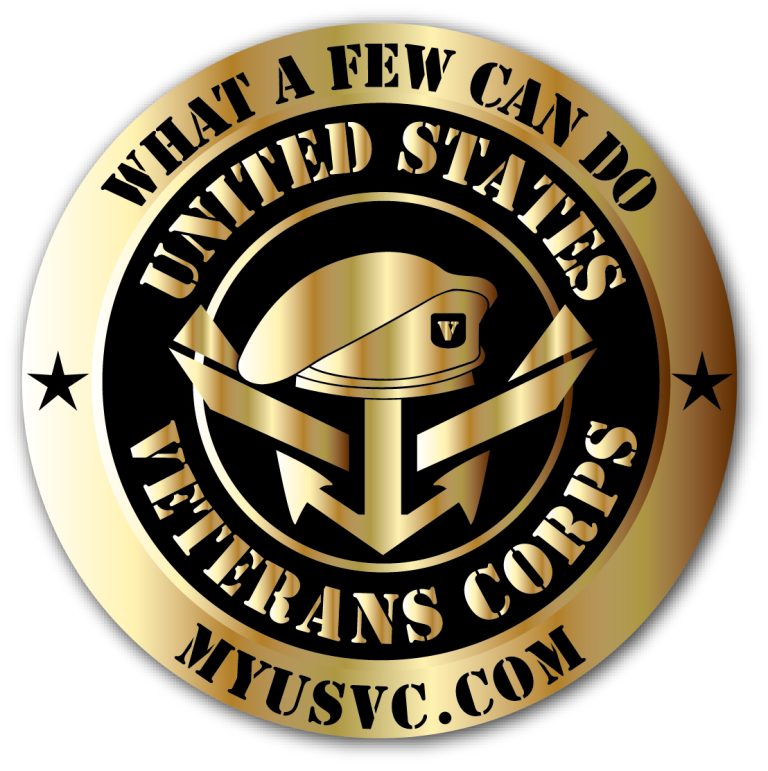 The US Veterans Corp is a Corps of Military and First Responder Veterans with a mission to participate in community service projects and events in the military and civilian community.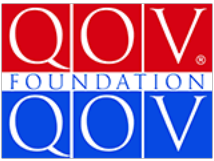 The Mission of the Quilts of Valor Foundation is to cover Service Members and Veterans touched by war with comforting and healing Quilts of Valor.

MCFRCA is for organizing training, events and fundraising opportunities for emergency responders and friends in Moore and neighboring counties.
The support that your board and fundraisers provided for our community has been life-changing for the young women living at Tambra Place. These young women have created a sisterhood amongst themselves. The compassion and support they show each other is priceless. Thank you again for making this possible as we begin to build two additional homes, and continuing serving youth that are experiencing homelessness.

Mrs. Tambra D. Chamberlain, Board Chair Tambra Place
We on Tambra Place Board are speechless. You take our breaths away with your community-minded spirits, and you set a high bar for all who follow in your wake. Thank you so much for our youth who likely will never know you in person, but they will forever feel your effect on their young lives.  You have channeled good things happening early on impressionable lives.

Chris Ganis, VP Tambra Place
Thank you and to everyone working with the Friends of Pinehurst Surgical. We appreciate your support very much – it just makes a world of difference to our students to receive scholarships.

Ms. Germaine Brandt Elkins, MBA, CFRE Sandhills Community College
On behalf of The Honor Foundation, thank you and the Friends of Pinehurst Surgical Clinic for your belief in us and our mission, and for your overwhelming generosity through your fundraising in 2022! Your gift will be transformational to the Fort Bragg campus and make transition easier for hundreds of SOF veterans and their families.

J.P. Tuthill, Director of Impact, The Honor Foundation, Central
Our Partners
We are proud to work with local businesses to facilitate our events and activities.
Our Events
We're excited to continue hosting events that will raise funds for causes we care about. Learn more about our events below!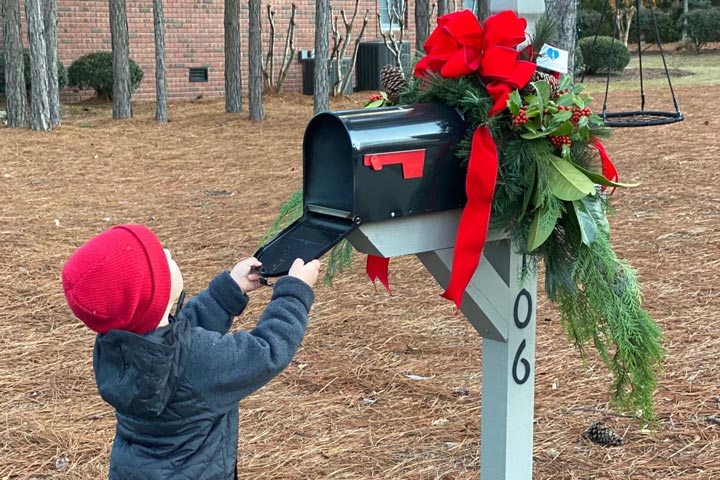 Holiday Mailbox Brigade
November–December 2022
Learn More