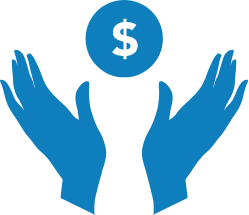 DONATE
The support of our generous donors fuels our mission to make a difference in our community and change the lives of others.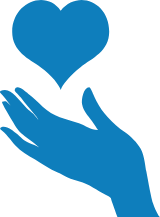 SPONSOR
Become part of our journey by exploring our sponsorship opportunities and together, we can make the impossible possible.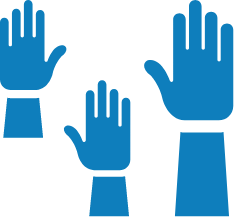 VOLUNTEER
Be part of the positive change in your community by becoming a volunteer and working with our one-of-a-kind team.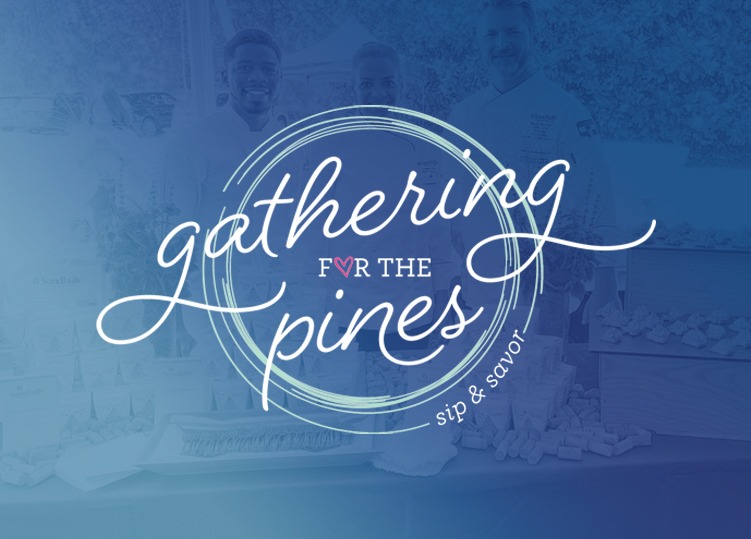 Featured Event
Join us for an afternoon of delicious food and wine-tasting to benefit our community! All proceeds will go towards providing support for local military and first responder organizations. Purchase your tickets today!
Gathering for the Pines
September 11, 2022
View Event ⟶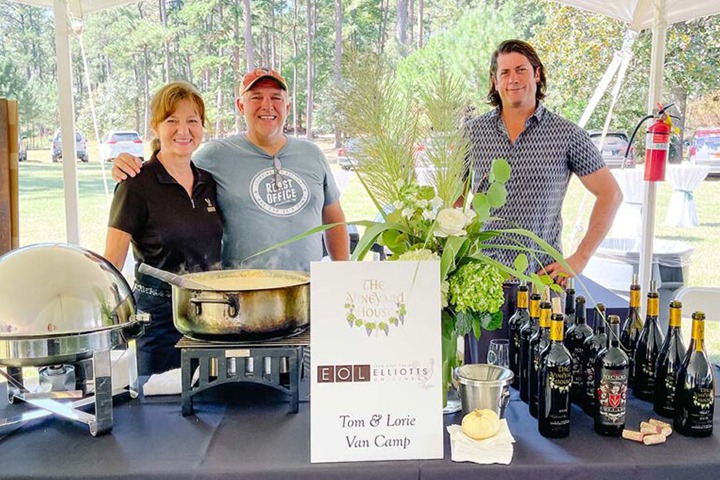 Our Fundraising Events
Learn more about our upcoming events, the charities and organizations we partner with, and how you can get involved in your community.
View All Events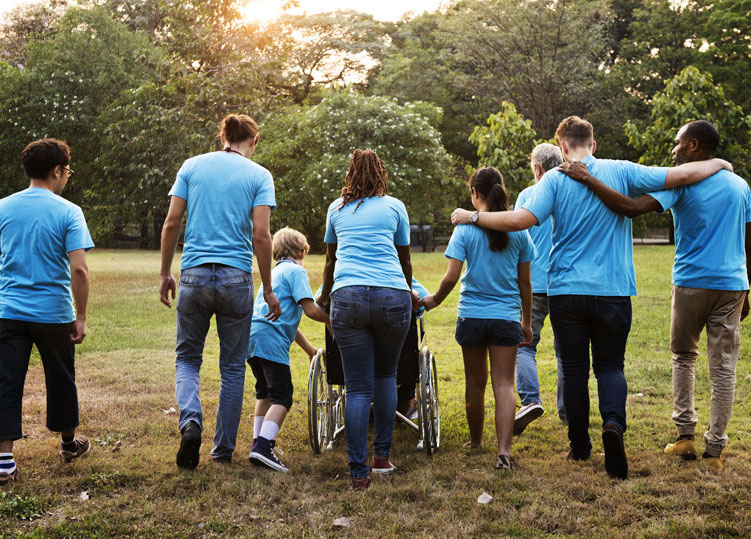 Our Mission & The Change We're Making
Friends of Pinehurst Surgical Clinic is a local nonprofit organization that proudly serves Moore County and other surrounding areas. Established by Pinehurst Surgical Clinic, it's our mission to make lasting impacts on our community and that's why we're honored to give 100% of our proceeds to the charities that we support.
We're proud to offer support for indigent and charity care patients while working with local municipality groups to meet community needs. By partnering with Sandhills Community College, we're able to contribute to scholarship funds for current and future students.
About Us
Sandhills Community College, our faculty, staff and students are very grateful to Friends of Pinehurst Surgical Clinic for supporting our Nursing, Health Science and Culinary Programs—especially your support of our students! A scholarship is a very special gift because at the other end of this gift there is a person—a student—whose hopes and dreams are wrapped up in the scholarship and what it means to his or her chance for an education. On behalf of our students, thank you to all of the supporters of Friends of Pinehurst Surgical Clinic.

Germaine Elkins Vice President, Institutional Advancement Executive Director, SCC Foundation
We had a really wonderful time supporting such a great cause and one of the highlights was chatting with the artist as he continued his unique work. Truly a fantastic evening.

Fiona McKenzie, Sandhills Community College
It was an excellent event and a beautiful setting there was plenty to drink and lots of lovely art to see and a few nibbles also not mention the barbecue was terrific. The best I've ever had!

Mary Logan, BGCS Board Chair
We are thankful to have been selected as the recipient of this unique fundraising experience. Definitely is one of a kind with the amazing talent of Thomas Arvid, but also Big Jim and Salvestrin Winery were an added bonus…

Fallon Brewington, BGCS CEO
It's always a blessing to see Art and Wine coming together. Even better when it benefits a great cause.

Thomas Arvid, Featured Artist at Gathering for the Pines