Join Friends of Pinehurst Surgical Clinic and our sponsors for upcoming fundraising events in the community, or look back at our latest past events.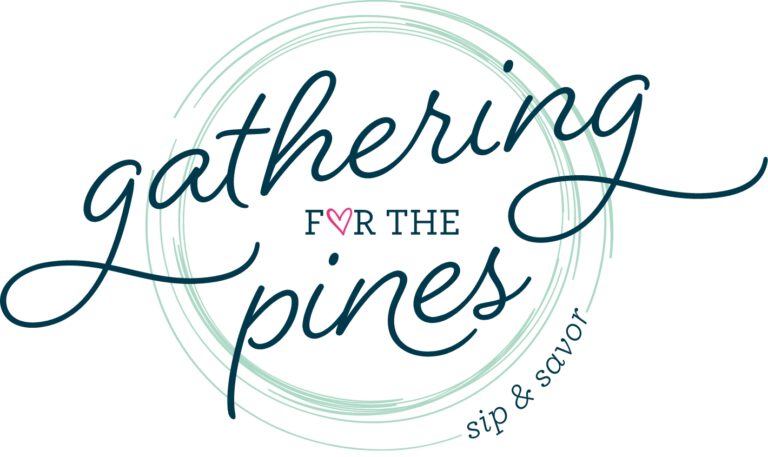 September 11, 2022
Purchase a ticket to enjoy an afternoon of wine tasting; delicious small bites from local chefs; meet artist Thomas Arvid and so much more. All proceeds will benefit military and first responder organizations. And if you're interested in getting involved in this wonderful event, we would be proud to have you as a sponsor. Learn more about this year's event here.
Buy Tickets Today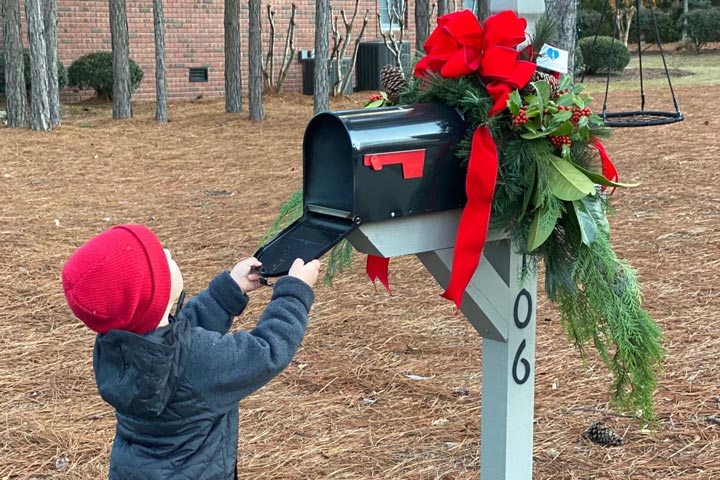 Holiday Mailbox Swag
Nov/Dec 2021
Since 2020, our volunteers have decorated neighborhood mailboxes with festive greenery and handmade bows to raise money for local charities.
Learn More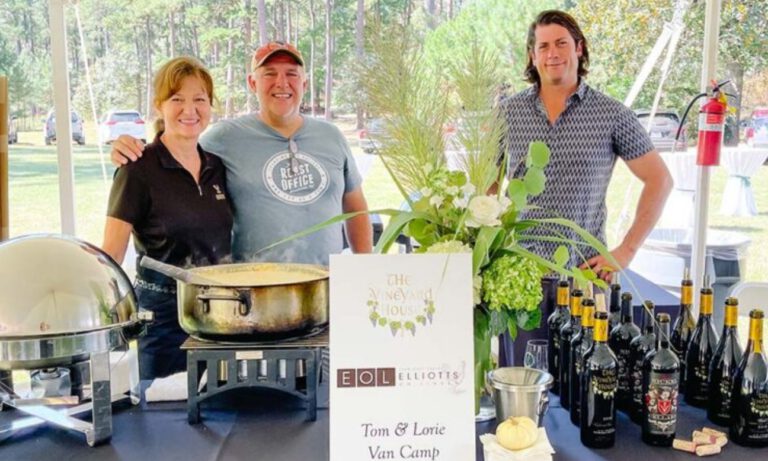 Gathering For The Pines: Sip 'n Savor
September 26, 2021
Our Sip' n Savor event offered an exciting afternoon of wine tasting, live art, delicious small bites, and fundraising for local nonprofits.
Learn More
How to Support Our Events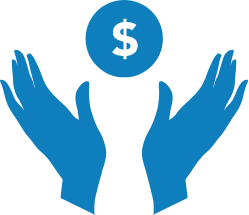 Donate
Help us reach our fundraising goals by donating to your preferred event.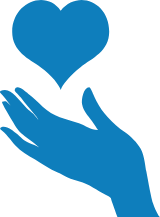 Sponsor
Sponsor of an event and make an impact in your community.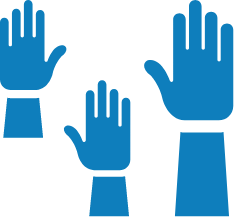 Volunteer
Dedicate your time and talents to planning and organizing an event.